THE INERTIA
The Inertia is a surf and outdoors media company based in Playa Del Rey, California. They produce award-winning content and community events.
The Evolve Summit
Uniting the brightest minds in surf and outdoors.

EVOLVE is The Inertia's annual gathering of outdoor industry folk that features powerful short films, inspiring panelists from nonprofit leaders to global activists, innovative musicians, and professional athletes of all backgrounds. I was hired to create custom artwork for each of the panelists as a personal 'thank you' for their participation.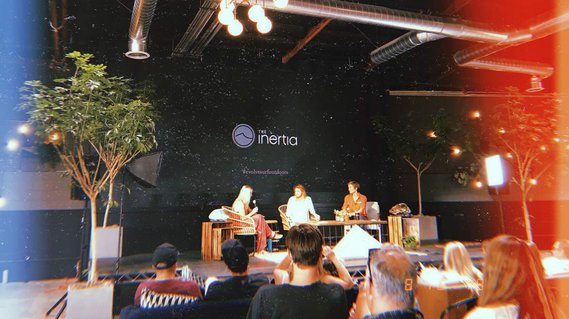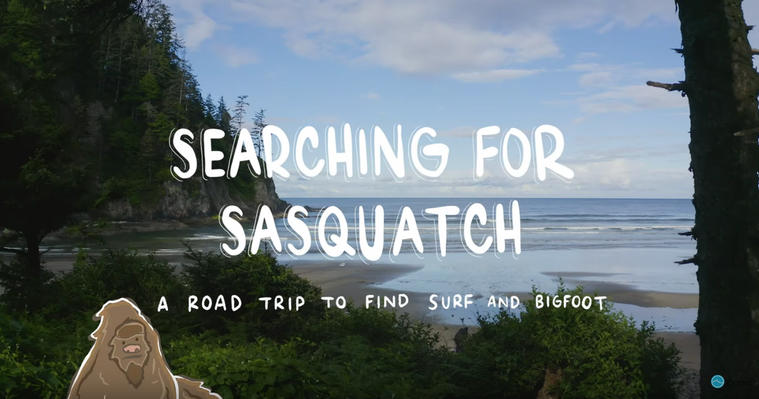 Searching for Sasquatch
The Inertia crew reached out about a fun little project creating the title design and illustrations for one of their short films, Searching for Sasquatch: A Road Trip to Find Surf and Bigfoot. The turnaround time was a couple of hours.
Click the image to view the whole video.

Producer: Joe Carberry
Editor: Ryan Trautwein